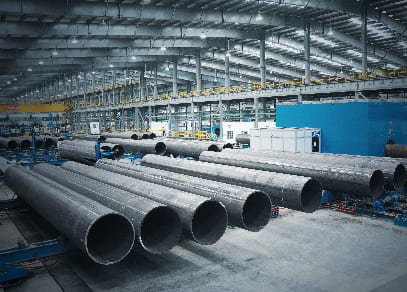 1995
Incorporated Welspun Gujarat Stahl Rohren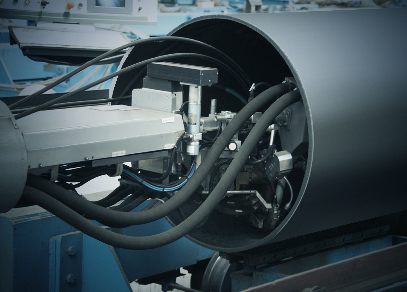 1998
Set up our HSAW mill at Dahej, Gujarat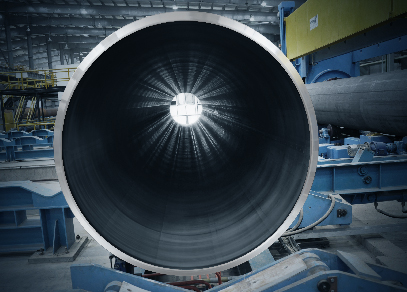 2000
Expanded our LSAW mill at Dahej, Gujarat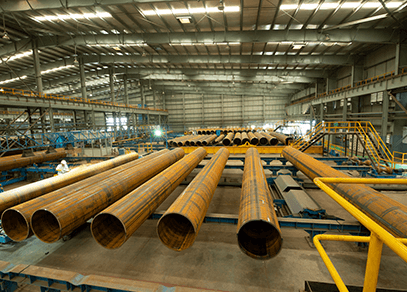 2004
Established our HSAW, HFW and HFIW mills in Anjar, Gujarat

Inaugurated Welspun City in Anjar, Gujarat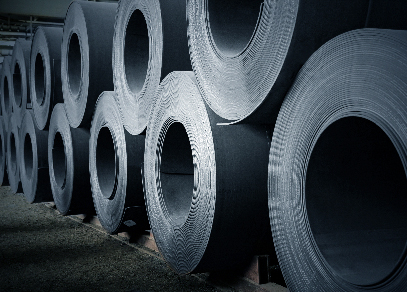 2008
Inaugurated Welspun City in Anjar, Gujarat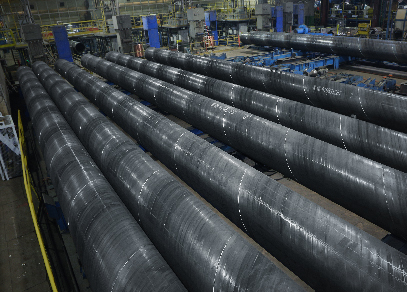 2009
Set up our second HSAW mill in Anjar, Gujarat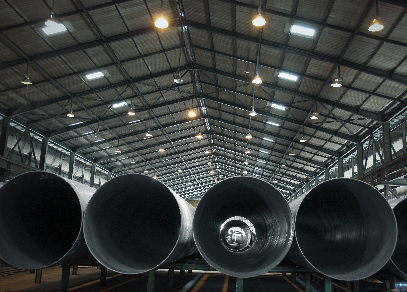 2010
Renamed our company to Welspun Corp Limited

Established our HSAW mill in Mandya, Karnataka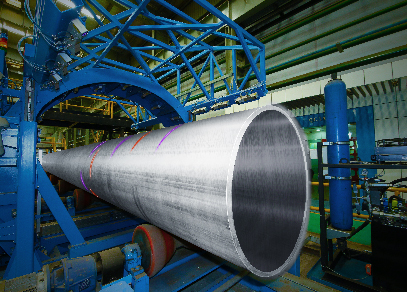 2011
Our LSAW mill at Anjar, Gujarat is established

Acquired a controlling stake in the HSAW mill at Dammam, Kingdom of Saudi Arabia.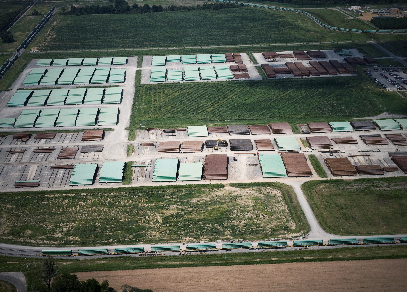 2013
Our HFIW mill in Little Rock, Arkansas, USA is established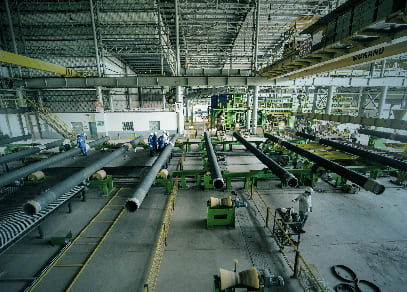 2016
Set up our CWC plant in Anjar, Gujarat under a JV with WASCO Energy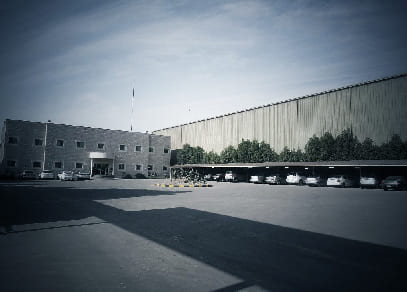 2019
Strengthened our presence by commissioning the HSAW plant in Bhopal (Raisen district), Madhya Pradesh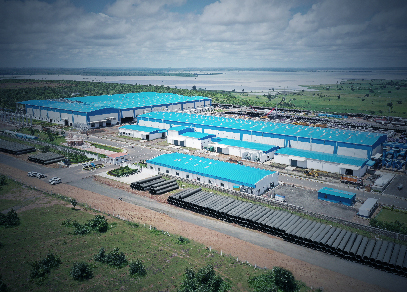 2020
Announced our foray into the Ductile Iron (DI) pipes segment through a Greenfield facility, now functional at Welspun City in Anjar, Gujarat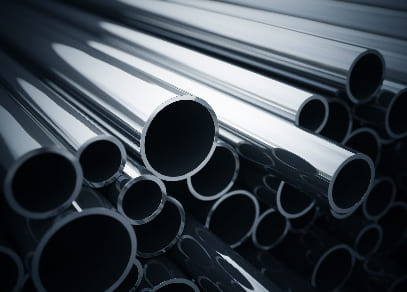 2021
Announced our entry into manufacturing of TMT bars and Stainless Steel, Tubes & Pipes as part of our growth and diversification strategy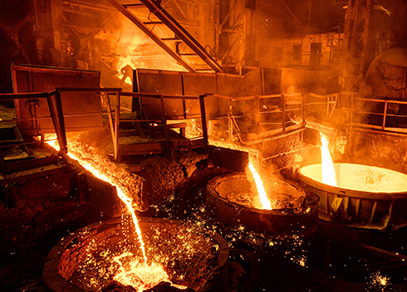 2022
Commissioned our state-of-the-art Blast Furnace and Sinter plant, and TMT Bars manufacturing facility at Anjar, Gujarat through our wholly-owned subsidiaries.

Our Greenfield DI Pipes facility received BIS certification, thereby facilitating the production for DI pipes.