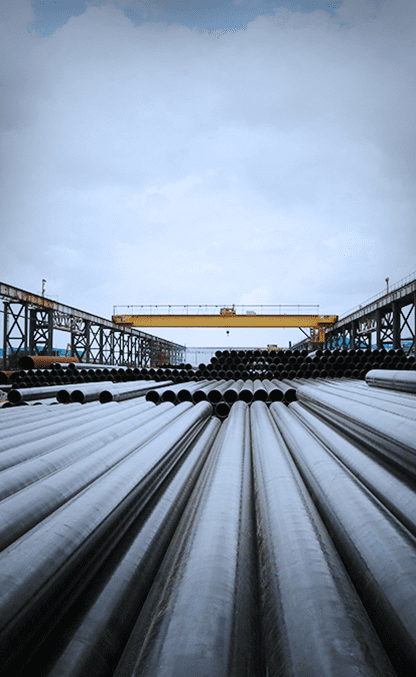 WELSPUN CORP LTD.
Who Are
We?
Welspun Corp Limited (WCL) is a one-stop service provider offering end-to-end pipe solutions ranging from 1½ inches to 143 inches. Our ever-expanding goals and targets have helped us establish a global footprint with stellar results in the line pipes business, based across six continents and fifty countries. Synonymous with exceptional quality and an impeccable execution track record, our technological expertise and innovation are top-notch. Our line pipe capabilities include HFW (High-Frequency Welded), HFIW (High-Frequency Induction Welded), HSAW (Horizontal Submerged Arc Welded), and LSAW (Longitudinal Submerged Arc Welded).
We have also recently forayed into the DI Pipes segment to cater to the growing water infrastructure requirements in the country. Our facilities also boast of the manufacture of BIS-certified Steel Billets, Direct Reduced Iron (DRI), and Stainless Steel Pipes, Tubes, and Bars.
The company's transformational growth strategy entails creating a diversified product portfolio, repurposing our business outlook to add new target segments, expanding our product offerings to address both the B2B and B2C markets, and making well-considered strategic acquisitions.
know more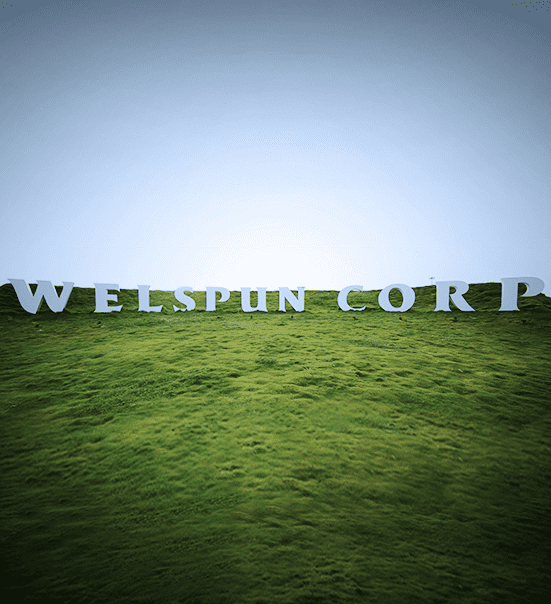 What Defines Us?
Among the top 3 Line Pipe manufacturers globally
Diversified global presence with 6 manufacturing facilities in 3 Countries, namely India, the United States, and Saudi Arabia
2.5 Mn MT combined installed manufacturing capacity across 6 plants
50+ approvals from Oil & Gas majors
Expertise in delivering complex on-shore and off-shore projects
Strong focus on R&D technology
End-to-end products and customer-centric solutions
Committed to ESG: An integral part of business operations
Promising new forays into DI Pipes and TMT Rebars to solidify the transformational journey
Strengthening our presence in the stainless steel sector through our expanding and evolving product offerings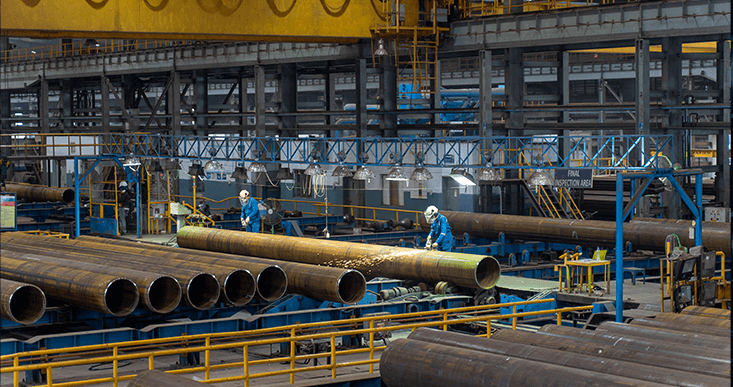 Line Pipe Vertical
We are a leading manufacturer of large diameter pipes globally, offering a one-stop solution for all line pipe related requirements with a wide array of high-grade line pipes including Longitudinal (LSAW), Spiral (HSAW), HFW and HFIW. Ranging from 1½ inches to 143 inches, along with specialized coating, double jointing and bending, our products meet stringent specifications.
discover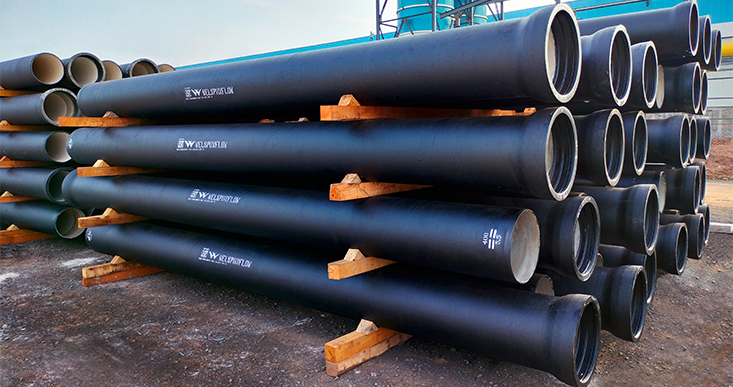 Steel Vertical
We have recently forayed into manufacturing Ductile Iron (DI) Pipes at our state-of-the-art Greenfield facility in Anjar, Gujarat. Our high-end DI pipes are extensively used in potable water transmission and cater to the growing water infrastructure requirements in the country.
With a keen focus on infrastructure, we are also in the process of augmenting our steel-making facilities by way of installing a reinforcement steel (TMT rebars) mill that boasts of cutting-edge technology, also located at Welspun City, in Anjar, Gujarat.
discover

Manufacturing Locations
Marketing Offices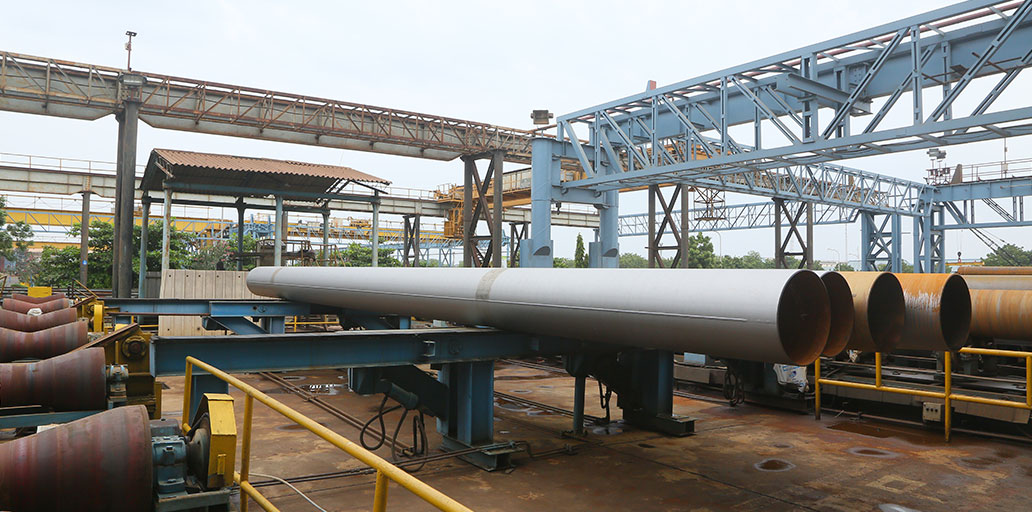 Anjar, Gujarat (India)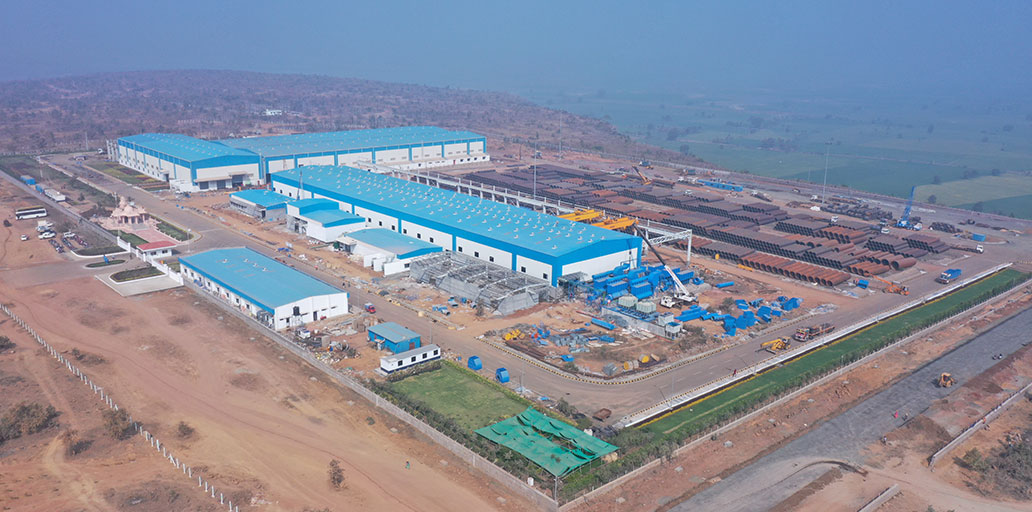 Bhopal, Madhya Pradesh (India)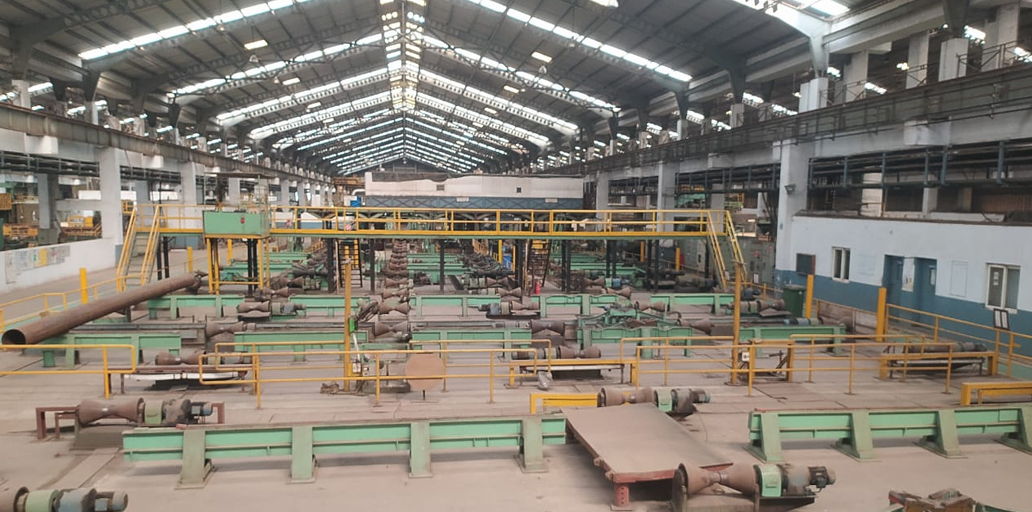 Dahej, Gujarat (India)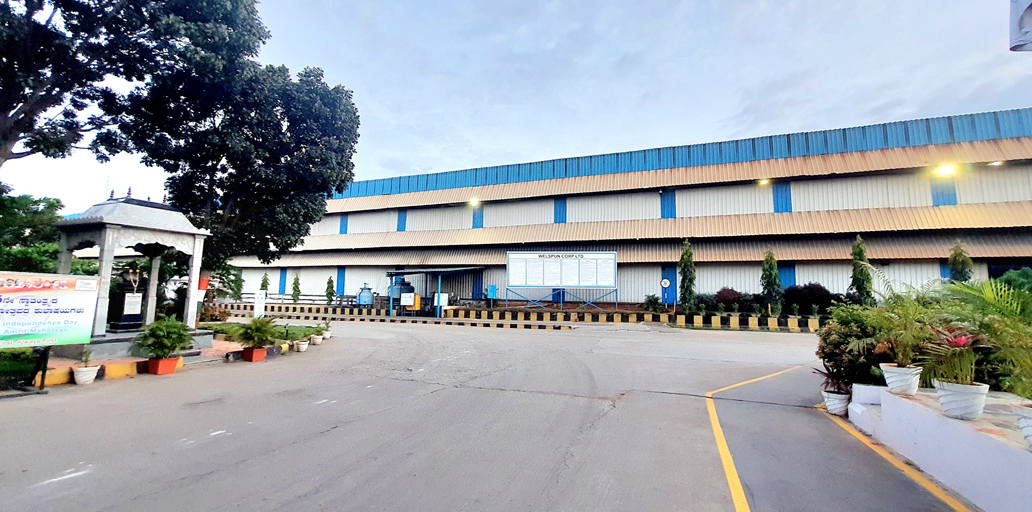 Mandya Karnataka (India)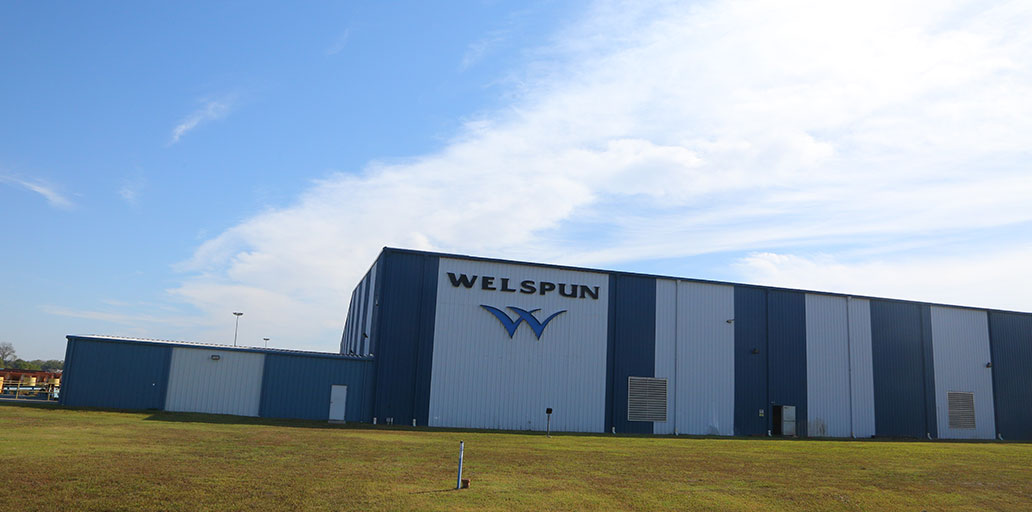 Little Rock (USA)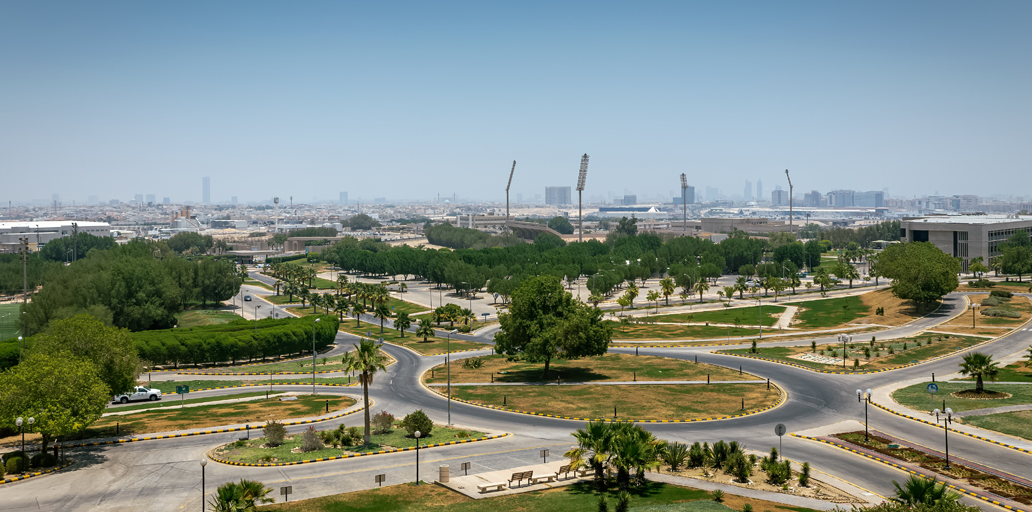 Dammam (Saudi Arabia)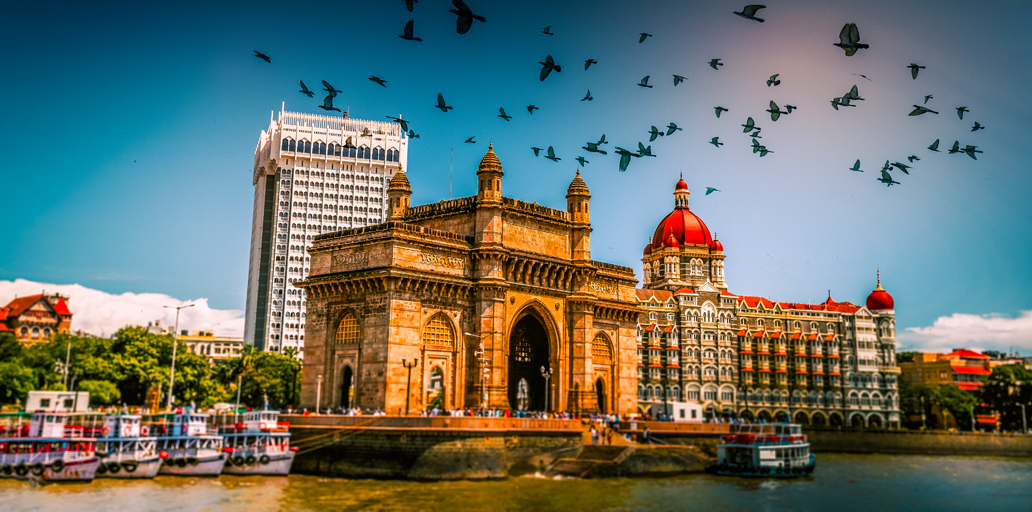 Mumbai, Maharashtra (india)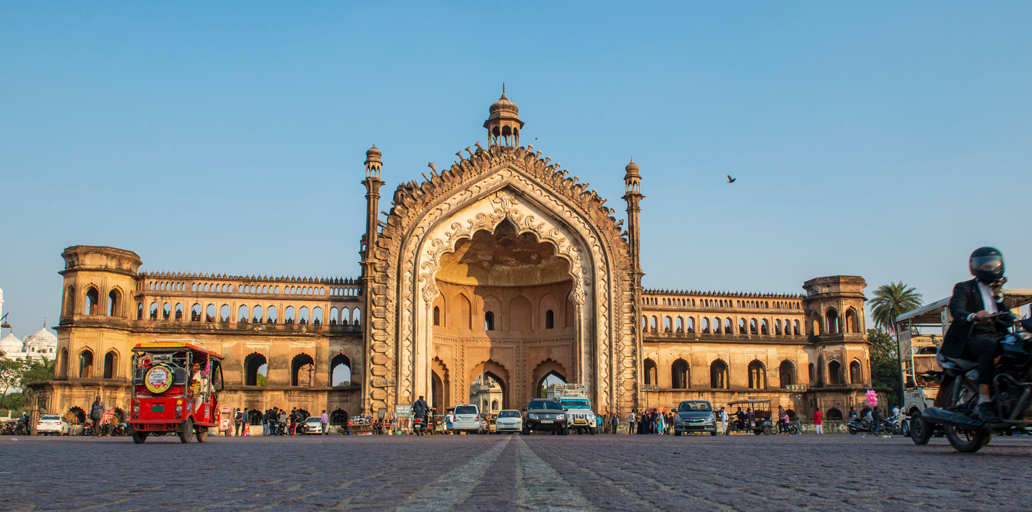 Lucknow, Uttar Pradesh (India)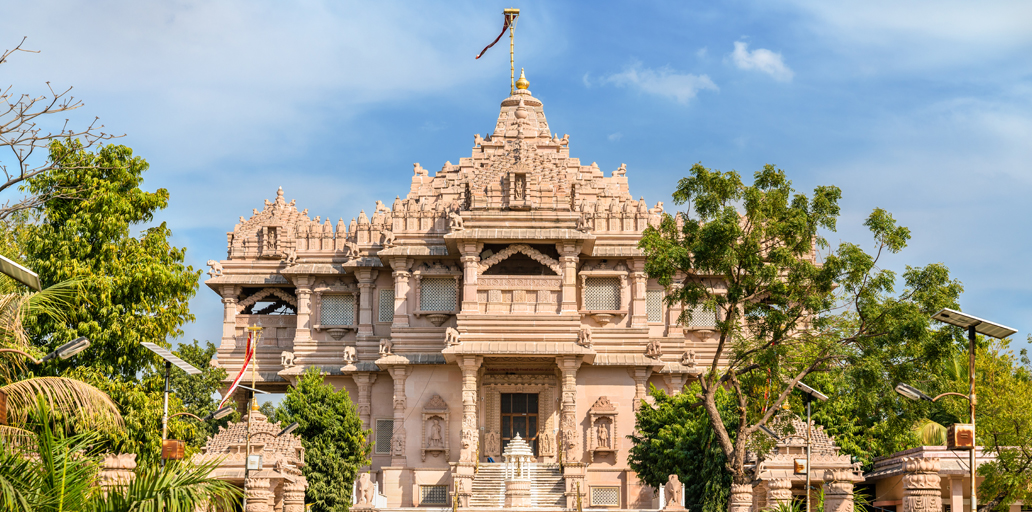 Gandhinagar, Gujarat (india)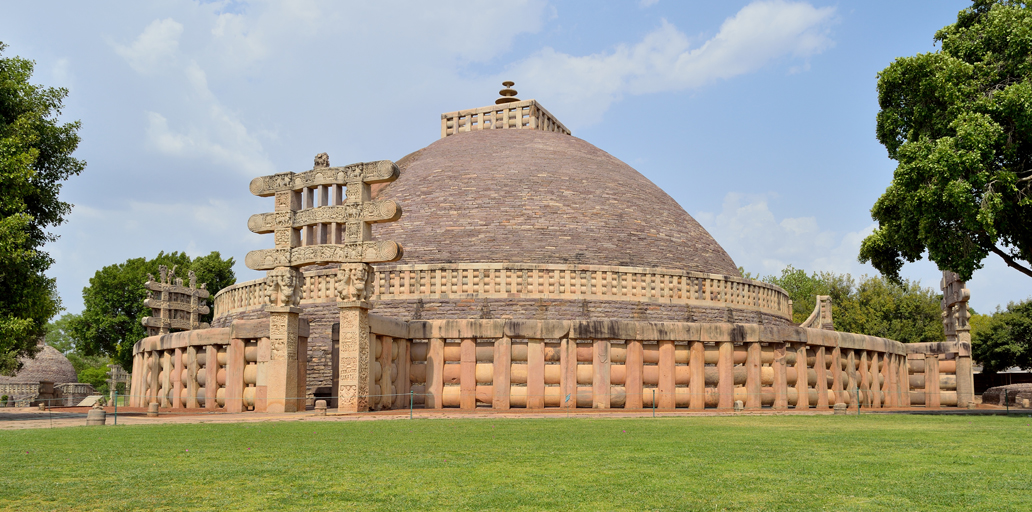 Bhopal, Madhya Pradesh (India)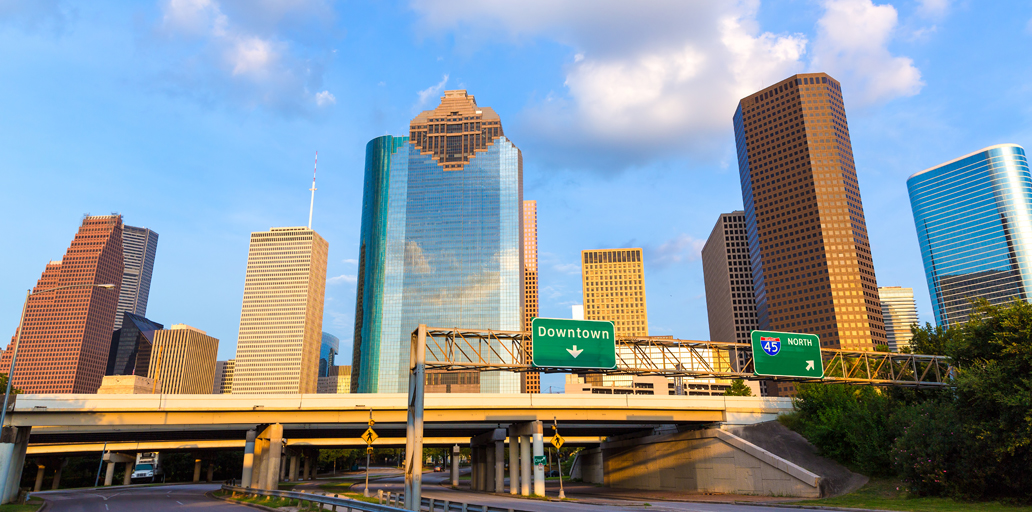 Houston (USA)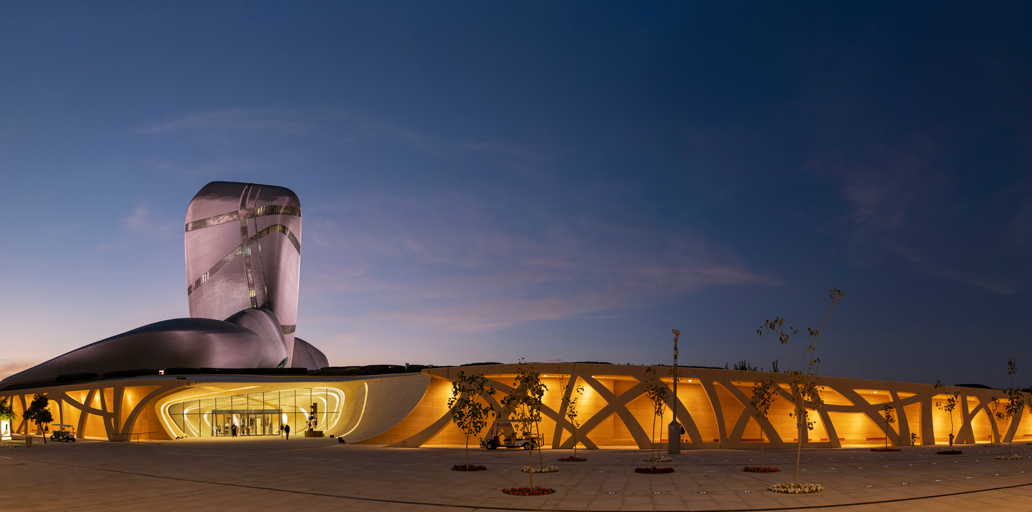 Dammam (Saudi Arabia)